A successful project relies on several pillars, one of which is scheduling/planning. In essence, the scheduling activity is a dynamic tool that starts and lives along the project, it allows a smooth synchronization of all activities and enables follow up/reporting for project management.
At DELTA GRID, we use a specific methodology for improving the scheduling of commissioning activities, that enables a clear identification for critical path of a project thus giving input to all parties (construction/project) for hitting set milestones.
Planning is a prerequisite, but management is key to execute on that schedule. From internal teams to OEM specialists intervening on specific equipments, managing a commissioning team to hit targets on time is another pillar of success. Being able to orchestrate engineers and technicians and deal with unplanned events, is what makes a strong, and reliable commissioning management. Here at DELTA GRID we provide high quality commissioning profiles in which we trust will bring the best value to your team and project.
Establishment/review of full plant commissioning schedule.
Requirement schedule for construction deadlines.
Management of  commissioning activities according schedule.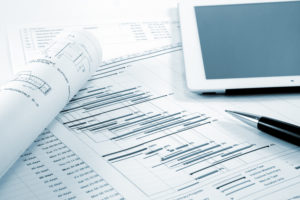 This post is also available in: French